waistcoat harness
Pricing:
From: £106
VAT exempt - enter details at checkout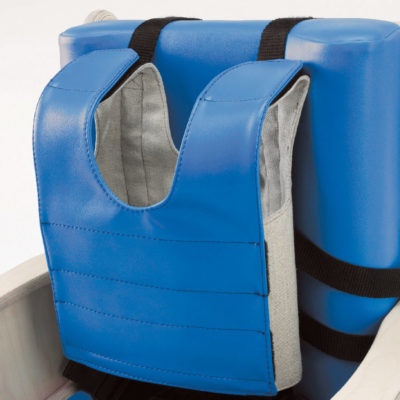 Description
Positions trunk, shoulders and can provide stability. Picture shows harness being used on a Brookfield.
Available in various sizes, other styles are available please see the added extras page for our complete range.
Please download the measurement guide for further information.