pillow
Pricing:
From: £132
VAT exempt - enter details at checkout
Accessories are available to add to this product below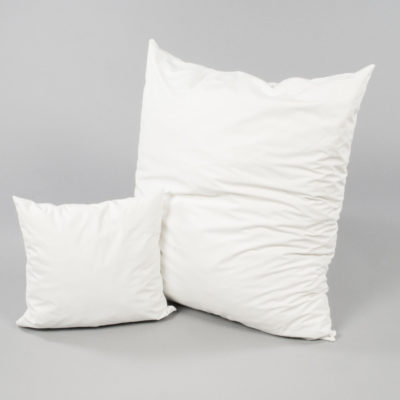 Description
Our sleep system large pillow is very versatile, use as a head support or between the legs in side lying.
Using between the legs in a side lying posture gives symmetry to the legs, by supporting the legs, by taking rotational force away from the pelvis.
Available in two sizes.
A thermal regulation cover is also available for this product.
Need a user guide for this product?
Download our PDF...
Size Guide:
| Measurement | Size 1 | Size 2 |
| --- | --- | --- |
| Width | 410 | 800 |
| Depth | 410 | 800 |
Extras / Accessories
Choose from a range of different accessories to tailor purchases to suit individual needs. To view a pop-up of the extra info please hover over the image or simply click the add sign to put the additonal product into your basket...