cocoon sandal
Pricing:
From: £87
VAT exempt - enter details at checkout
Accessories are available to add to this product below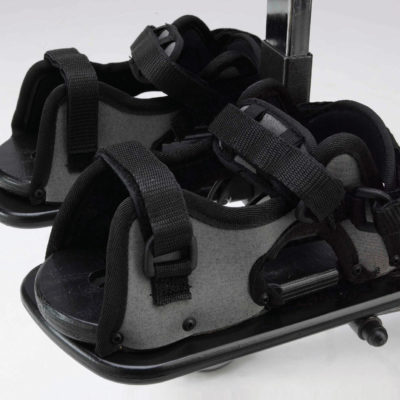 Description
Children's feet also require additional support to help maintain the position of their hips. Feet support enhances good balance and enables freedom of movement in the upper body.
Extras / Accessories
Choose from a range of different accessories to tailor purchases to suit individual needs. To view a pop-up of the extra info please hover over the image or simply click the add sign to put the additonal product into your basket...